China is the world's ceramic manufacturing center with the annual output and export volume ranking NO.1 in the world. More specifically, household ceramics accounts for 70%, decorative ceramics accounts for 65% in the global.
       In China, the main ceramic production areas are Jingdezhen, Gaoan, Fengcheng, Pingxiang, Foshan, Chaozhou,Dehua, Liling, Zibo and other places. The analysis report of ceramic industry indicates that the traditional ceramic materials are clay, alumina, kaolin and so on. Clay can be plastic under water at room temperature, slightly dry can be carved, dry can be ground; Burn to 700 degrees to make pottery that can hold water; It becomes porcelain after burning to 1100 degrees, which is completely non-absorbent and resistant to high temperature and corrosion.
      The new type of ceramics is a kind of inorganic material with fine crystalline structure, which is made of synthetic inorganic compound with high purity and processed by forming, sintering and other treatment under strict control.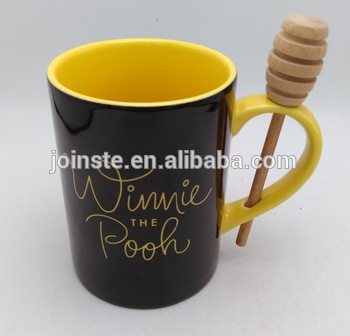 The development trend shows that the compound annual growth rate of main business income of enterprises above the scale of China's ceramic industry is stable at about 16% in recent years. The top three regions of main business income are Jiangxi, Guangdong and Shandong. For market, Europe, the Middle East, North America and Asia are the major ceramic demand regions. China's ceramic export mainly concentrate in the United States, Japan, South Korea, the European Union and so on.
       The development of ceramics has become an important symbol of culture, art and progress of The Times.
       Recently, with the influence of the national energy conservation and more restricted environmental protection policies, the development mode of the ceramic industry is also changing from the previous mode of "volume growth" to the mode of "adjusting and optimizing the stock, making better and stronger increment". In the future, the connotation and innovative development of ceramic industry with brand, quality, service, technology and design innovation as the core will be the leading trend.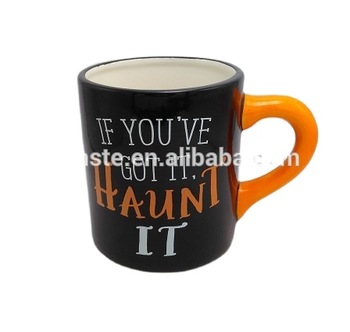 With the rapid development of e-business, "Internet plus" has become an important driver of China's economic development. It not only subverts the traditional business model, but also profoundly changes people's thinking and consumption habits. In the current ceramic market environment, traditional brick-and-mortar stores are facing a serious crisis.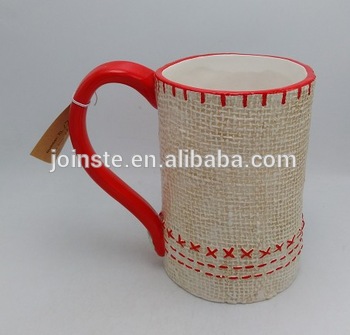 At present, the market competition is further intensified. Traditional ceramic stores are faced with problems such as single sales category, unable to keep up with the pace of new retail, lack of online and offline channels, and lack of traffic. The pain points of traditional brick-and-mortar stores are also becoming increasingly severe. Merchants are unable to build their brands. Low customer flow, high marketing and publicity costs, thin revenue and low efficiency have become the problems that traditional brick-and-mortar stores need to solve.
---
Post time: Dec-04-2020