ANXI, a County seat in Fujian province on China's southeast coast, is known for its tea plant and is a major production base for the export of weaving, rattan and iron arts products. Date shows that ANXI (household) rattan and iron craft industry 2019 output value amounted to 17 billion yuan, with the industry scale ranking NO.1 in China.
           Mountain rattan, bamboo, iron wire steel plate, such ordinary materials, but under the skillful hands of ANXI rattan craftsmen, reborn, changed into a piece of exquisite household crafts, flying into thousands of families.
          "In recent years, ANXI County has constantly introduced policies to guide and support the transformation and upgrading of rattan and iron craft industry, transforming from 'selling handcraft' to 'selling culture'. Its products are exported to more than 60 countries and regions, and it has become the second richest industry in ANXI County." ANXI County officer said.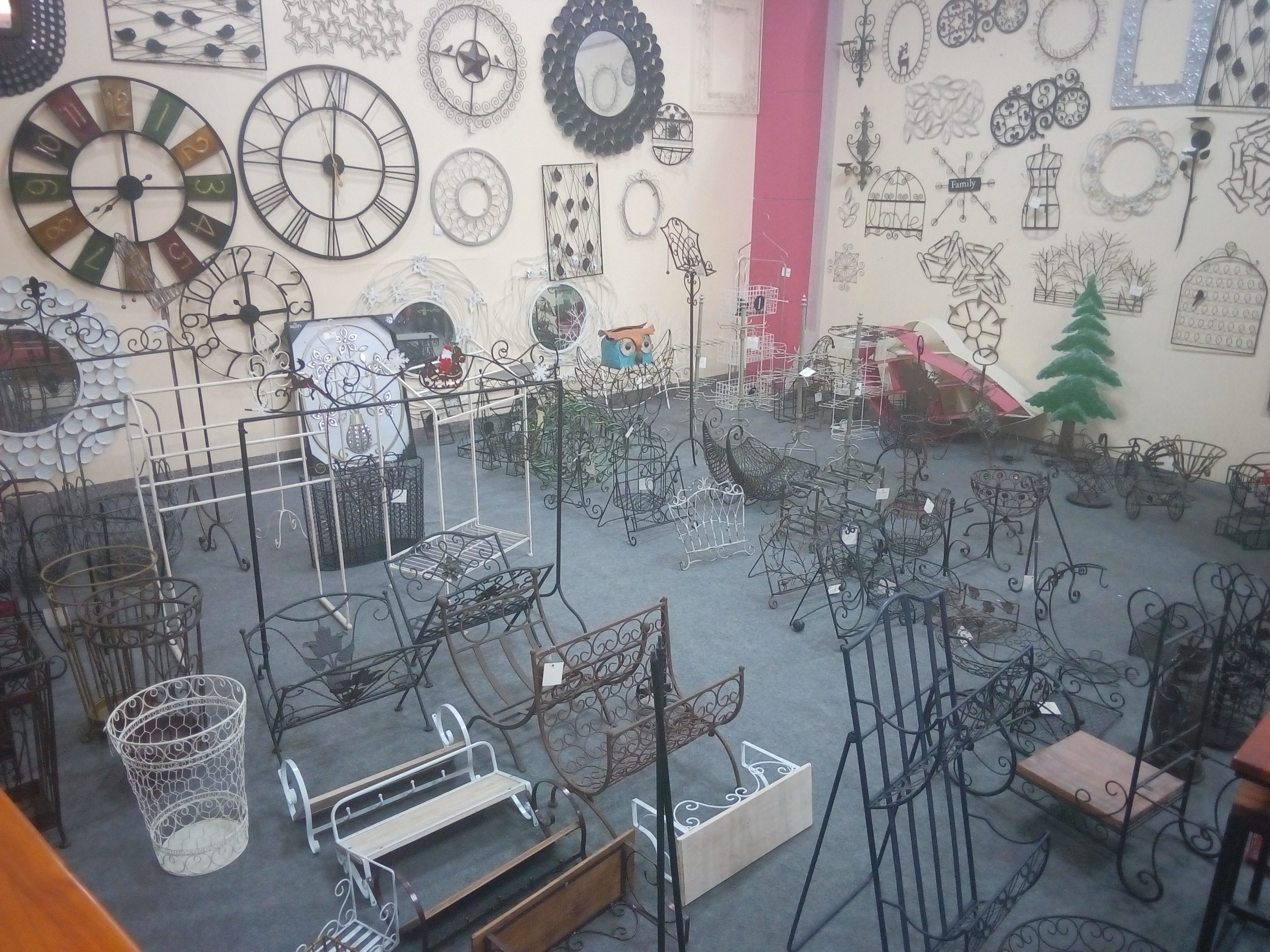 Under the epidemic situation, how to stabilize the foreign trade of rattan iron technology enterprises? ANXI County has taken multiple measures to help restarted enterprises expand production capacity, and to promote restarted enterprises to solve their financial problems. It has also issued seven policies to stabilize foreign trade of rattan and iron process enterprises, so as to promote internal and external circulation of Rattan and iron process enterprises. For example, faced with the situation that foreign trade orders were blocked at the beginning of the year, ANXI County played a combination of "sharing mode". By sharing labor, raw materials and factories, ANXI County started the reorganization and allocation of productivity and made full efforts to make orders in overseas markets. The guarantee rate of orders exceeded 90%.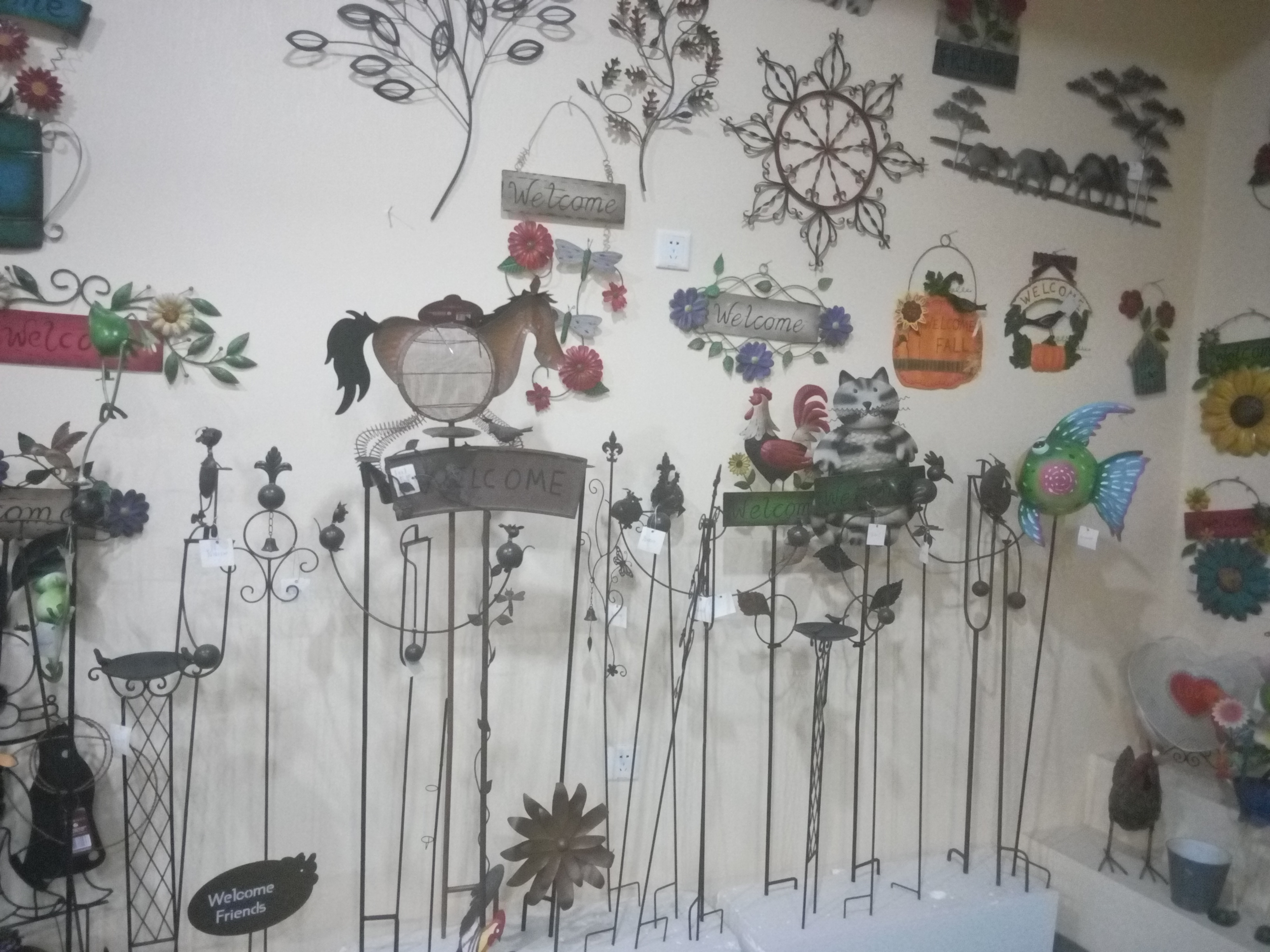 At present, ANXI County has more than 2,200 existing craft enterprises, more than 3,000 processing points, 150,000 people directly engaged in the rattan and iron industry, more than 400,000 people benefited.
 In addition to the export, many enterprises try to develop domestic market. From January to August 2020, the online retail sales of household crafts in ANXI County reached 4.018 billion yuan, up 46.7% year-on-year.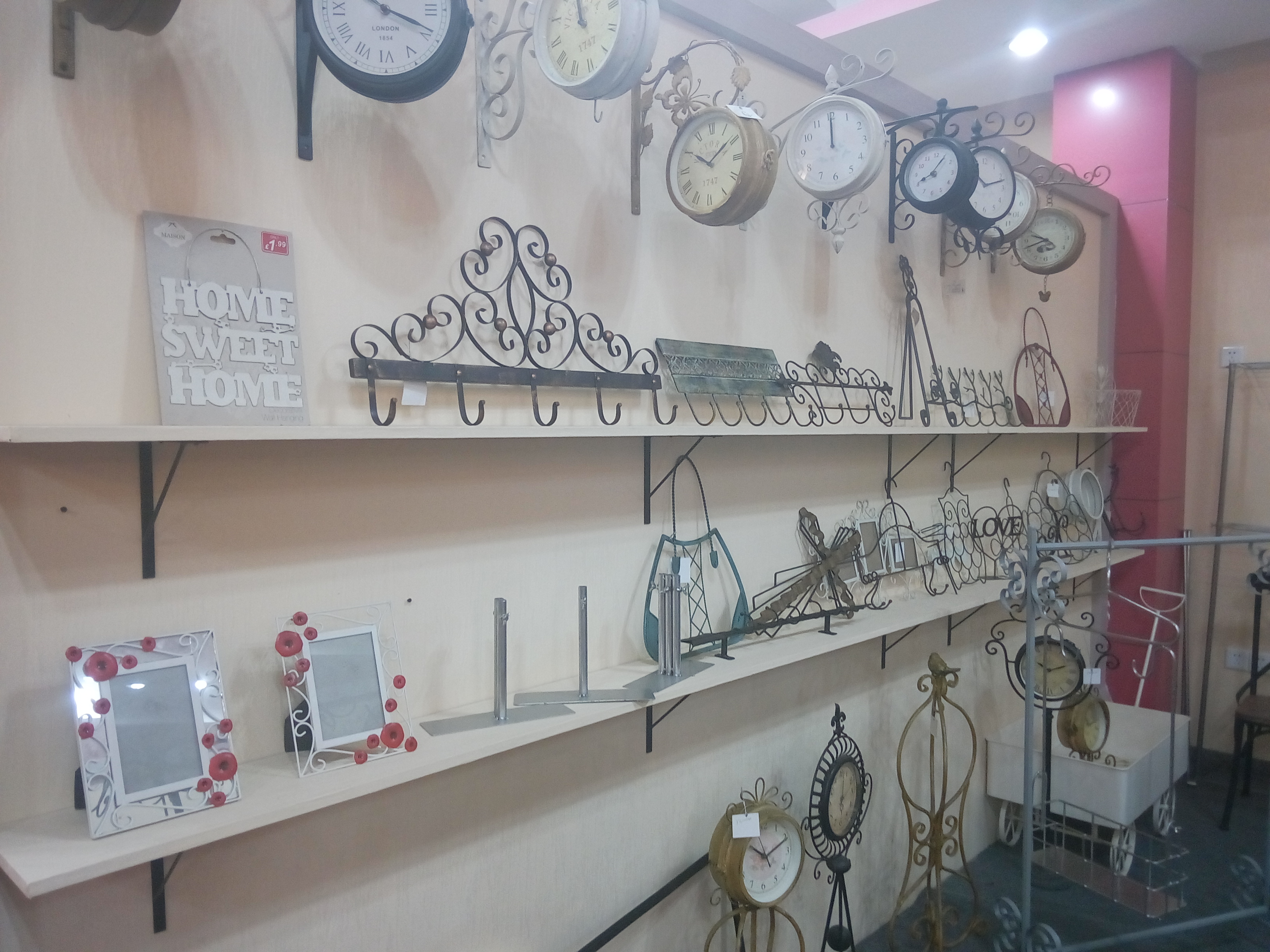 ---
Post time: Oct-21-2020